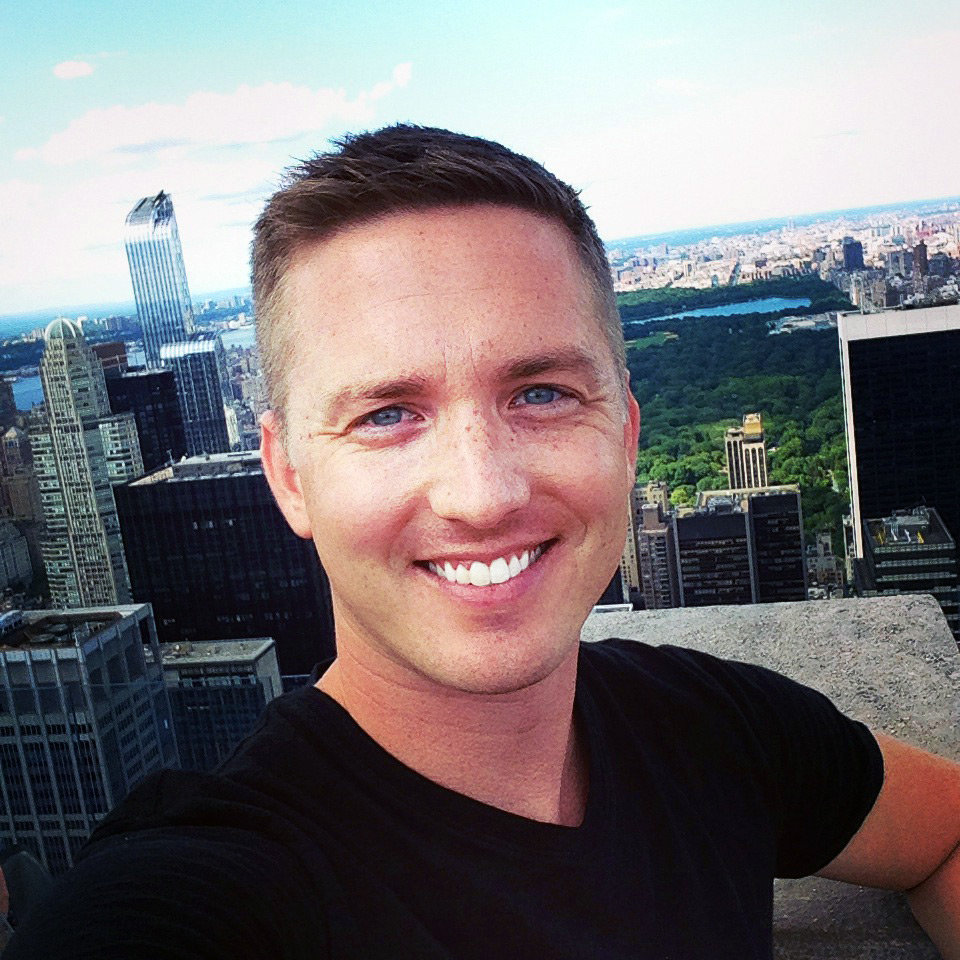 Well, hell there
My name is Ryan, and I am your Solution GOOROO.
My extensive experience with luxury hospitality brands, combined with my passion for digital marketing and technology, has provided me with a diverse set of skills I apply in every solution I create. I pride myself on my passion and integrity, with a goal of exceeding expectations of myself and my partners.
My Story
Originally from upstate New York, I earned by BSBA in International Business and Marketing from Western New England University in 2004. I began my career in hospitality at the W San Diego, gaining experience in operations, sales, marketing and PR. Two years later I was recruited by Pilar M. Abaya Ellis, my mentor, on a project to reposition the Sofitel Los Angeles as Marketing Manager, which later led to a once-in-a-lifetime career opportunity as a Sales Manager at the infamous Beverly Hilton, home of the Golden Globes.
In 2007 I returned to my home town of Pine Bush, NY to reposition and revitalize our family business, Pineapple Day Spa. In just 3 years we completed a comprehensive renovation which was awarded Day Spa Magazine's Top Design award in 2010. We were also the first day spa in the region to launch online booking.
Recognizing my passion for renovation and repositioning, I took on a project to revitalize and operate a hotel property in Fire Island Pines, responsibilities which later grew to include all resort operations and marketing.
Returning to NYC, I joined the business development team at Booker, the online booking and business management tool we utilized at Pineapple Day Spa, fine tuning my expertise in the power of technology in the hospitality industry.
In 2011 I also launched GOOROO GROUP, as a platform to offer my experience and expertise in creating solutions for challenges faced by small businesses.
In 2016, I recognized my desire to get out from behind the computer screen, travel and return to my roots in hospitality. I became an Inflight Crewmember at JetBlue, a unique career change that has allowed me to fulfill both my passion for creating solutions and provide award winning customer service experience with Forbes #12 Best Employer in the US.
Next Steps...
Let's begin with a conversation about your dreams and goals.